Intellectual property expert group
We protect our clients' valuable ideas and provide the best results.
Client-oriented
Thinking and working from the clients' perspective.
Client-oriented
A reliable partner for your business.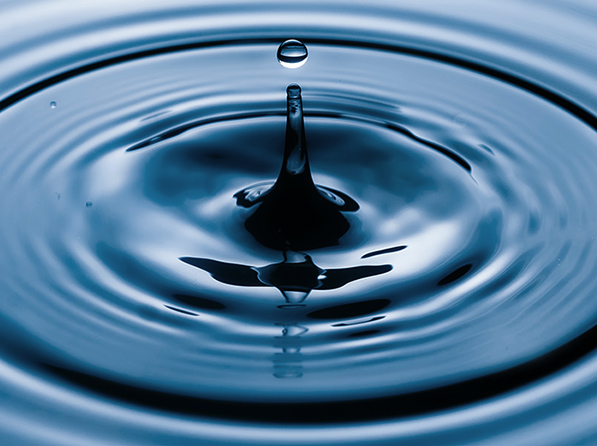 Prosecution
Since its establishment in the year 2000, PHIL & ONZI has been working to help patent attorneys with expertise and experience in various field, including chemistry, biotechnology, electronics, communications, machinery, design, and trademarks, create strong IP rights.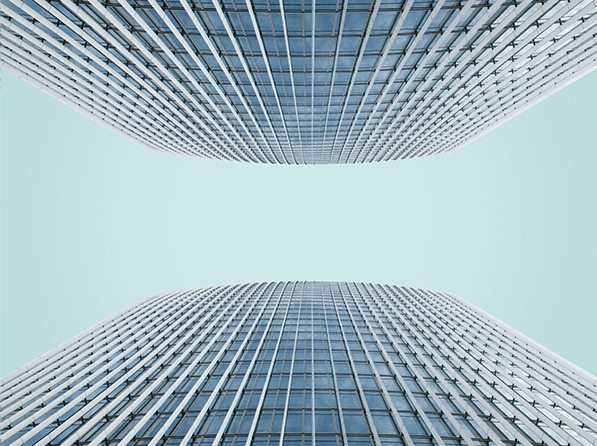 Litigation & Dispute resolution
PHIL & ONZI collaborates closely with clients to develop offensive strategies and defensive strategies in IP litigation and disputes involving patents, utility models, trademarks, and designs.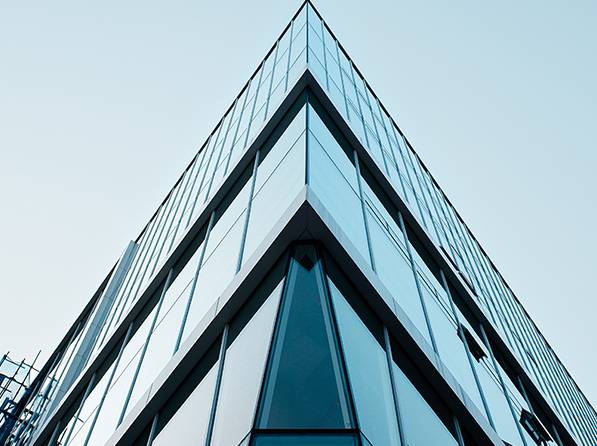 Validity opinions, Licensing & Technology transactions
In response to globalized market conditions, PHIL & ONZI collaborates closely with domestic and foreign experts to provide cross-border appraisal, technology transaction and licensing services.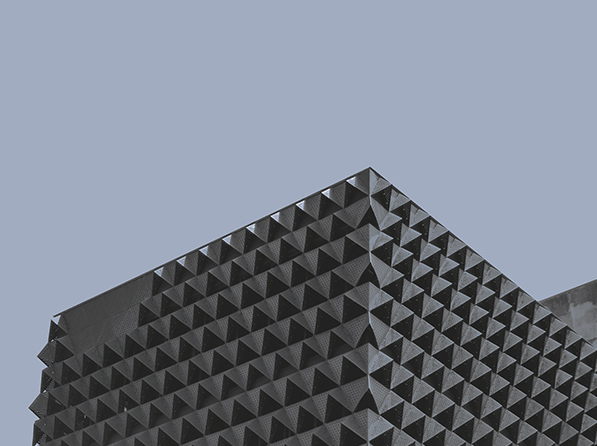 Search & IP Evaluation
Based on extensive professional knowledge and experience in various technical fields, PHIL & ONZI provides valuation services for various technologies and patents, as well as evaluation services for trademarks and brand values.